Concept v2.0
Hans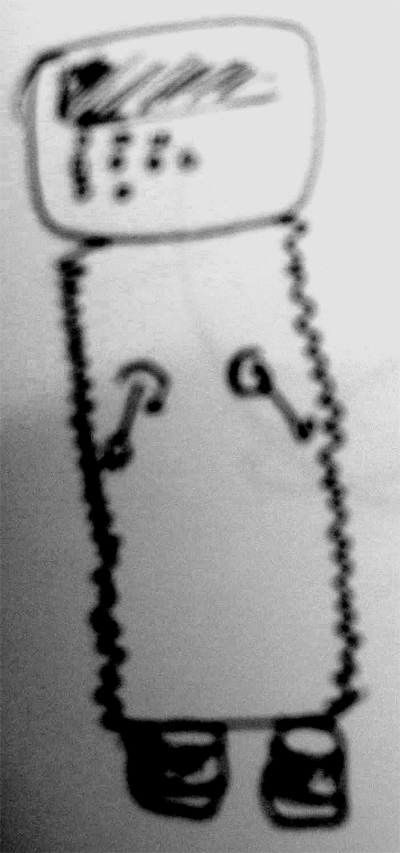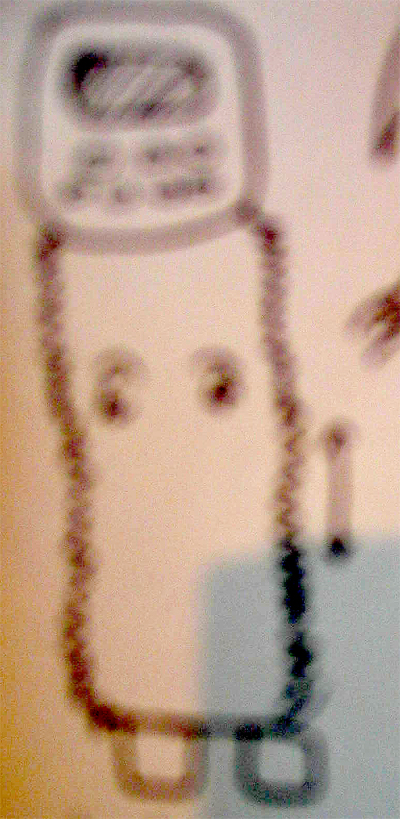 Billy
Features: Video screen face, translucent body with movable parts and mulitple arms.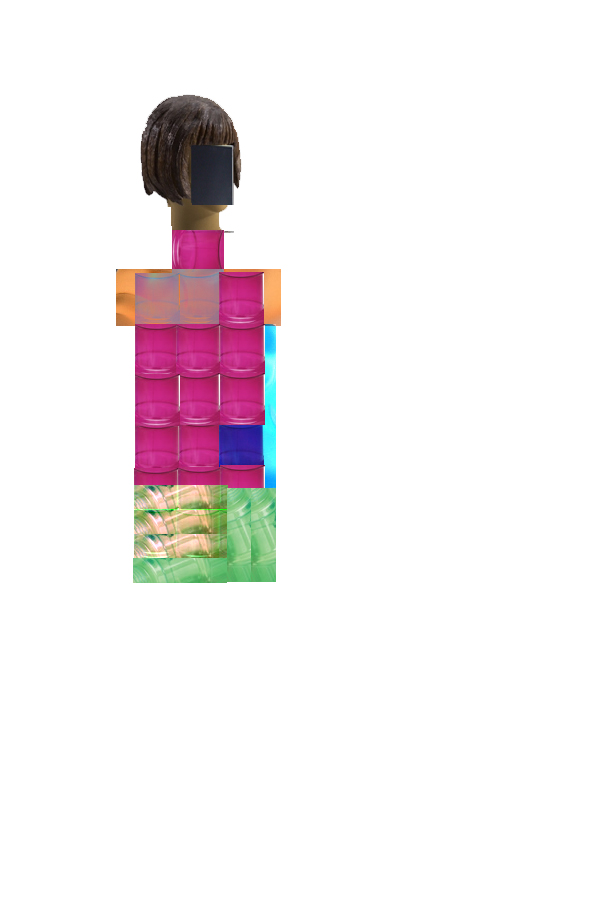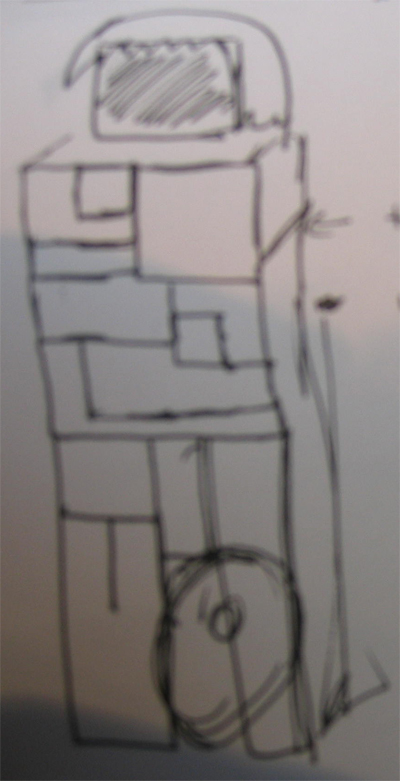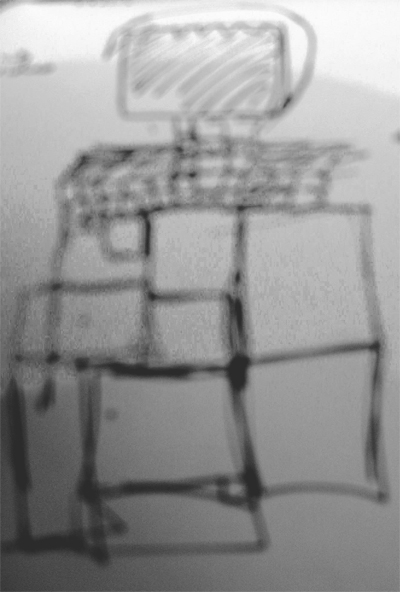 Robot Forest

Bird.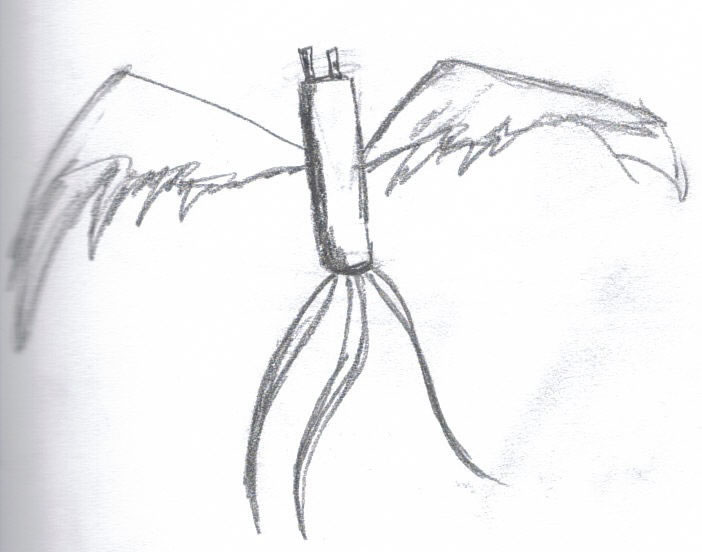 The following items would be made with LEDs. Possible interactions include brightening/pulsating to touch, voice levels or proximity.
Flowers.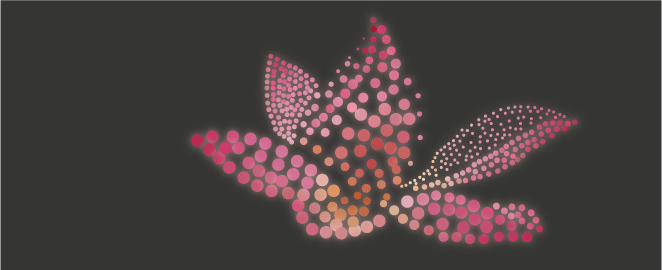 Bush.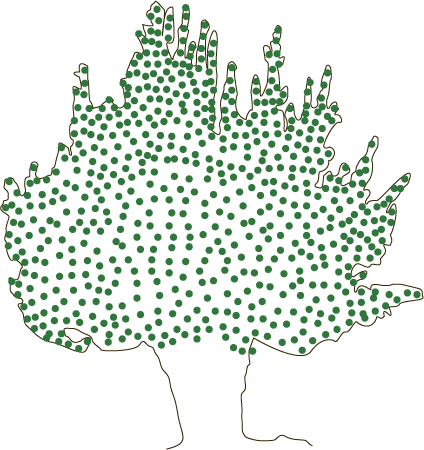 Rocks. Glows when touched or sat upon.

Vines with speakers. Sound samples are triggered or volume increases when actors are near.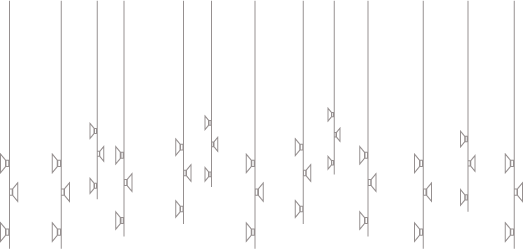 Insects buzzing about:

Butterfly.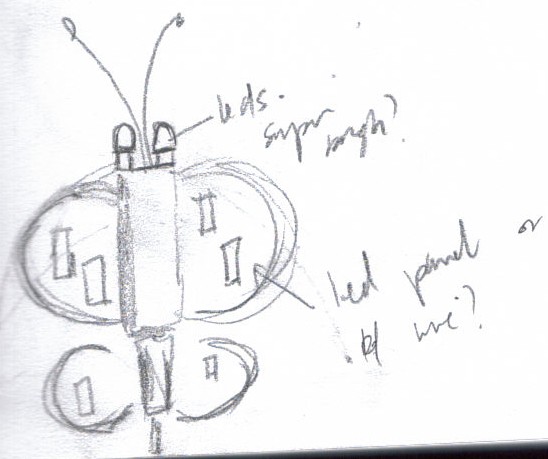 Praying Matis hopping along the floor.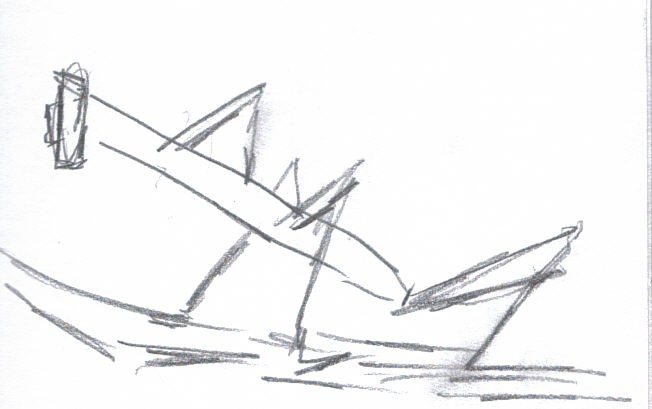 Additional forest items:
Annoying fruit fly
Venus fly trap